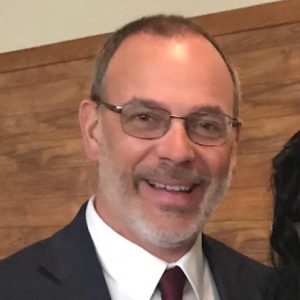 Plan Your Visit
We know it can be overwhelming visiting a church.  We want to make it easier.  Here is everything you need to know about what to expect and where to go when you arrive on Sunday.  We can't wait to meet you!
What to Expect
Worship
We are a traditional, independent Baptist church where you will hear hymn music performed by a myriad of church members: from young to old.  Come hear a clear, helpful and challenging Bible message from Pastor Ralph VanNess Jr
Community
God never meant for us to be alone.  In order to stay grounded in the faith and continue growing with the Lord, we not only gather together on Sundays and Wednesdays to worship, but we also fellowship throughout the week with Bible study, service projects and family gatherings.  We are a family church and we all make it a point to encourage and to share in each other's blessings and burdens.  This is how we all grow together with Christ.
There is no dress code at Calvary Baptist Church for members, visitors, and guests. We want our church to be a place where you come and worship as you are.
Worship Times
Sunday mornings:
9:15 – Meet for Prayer
9:45 – Sunday School
10:45 – Morning Service
Sunday Evenings:
1:00 PM – Afternoon Service (Lunch is served before the service)
Wednesday Evenings:
7:00 PM – Bible Study and Prayer Meeting, Kings Kids – Ages 4-11 and Teens
 We'd love to have you join our family!